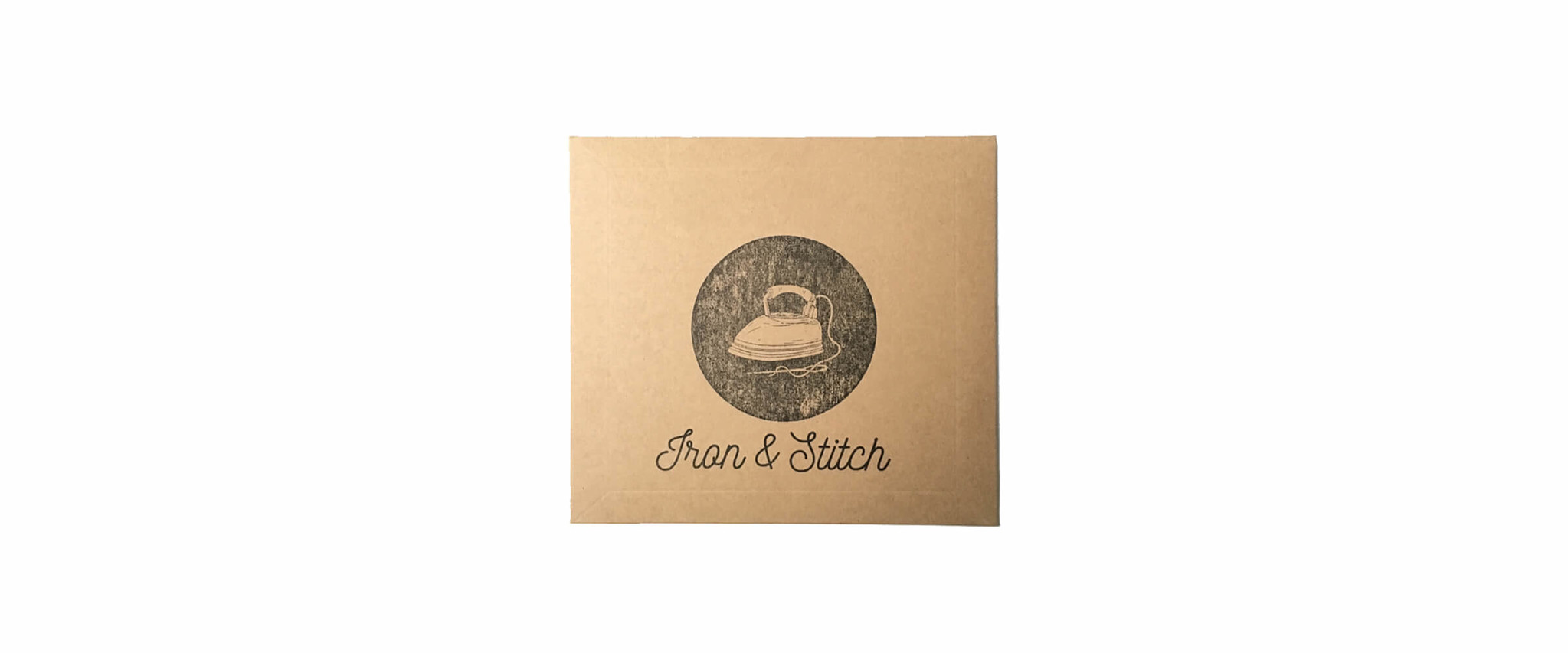 Shipping

We ship all products via (inter)national first-class mail.

Within Europe shipment is free on patch & pin orders above €20.00 and on tee orders above €100.00 (incl. VAT).

Worldwide shipping is free on patch & pin orders above €20.00 and on tee orders above €100.00(excl. VAT). 


Placed your order before 17:00 (GMT +1:00)? Then we will ship your products the same day.*
*please note, for made-to-order tees shipment preparation takes up to 3 days 

How long do you have to wait?

Within The Netherlands delivery time is 1 to 2 working days.  

Delivery time in Europe is 2 to 5 working days.

Outside Europe shipping takes 1 to 3 weeks.

Still haven't received your order? 

Send an e-mail to info@ironandstitch.com and we will look into it.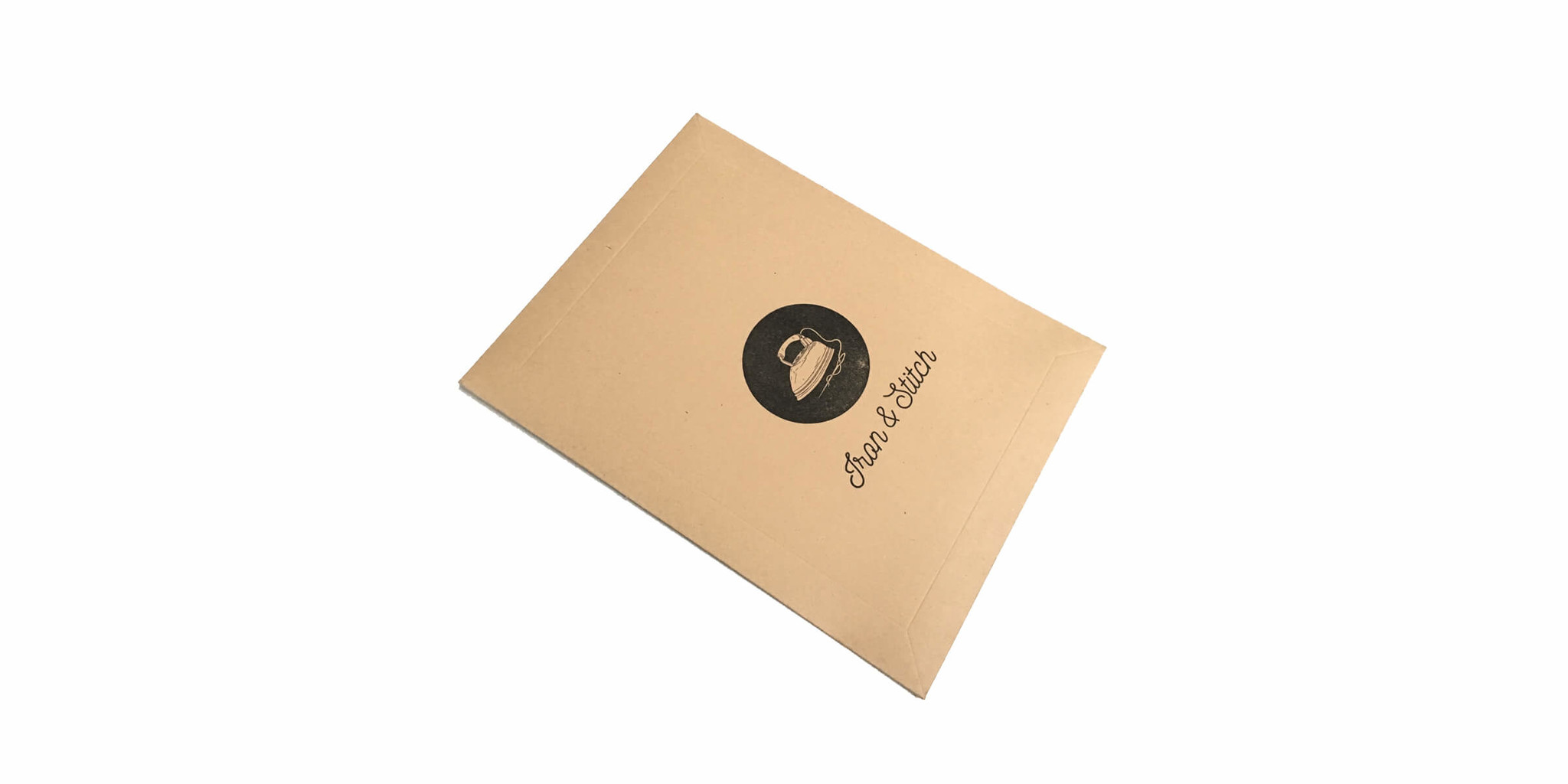 Returns

Enough time to check the products.

After receiving them, you have 30 days satisfaction guarantee. 

You will be able to decide if you want to keep the products during that time.

Want to return the products?

No problem. Just return them unused and in the original packaging to:

Iron & Stitch
Handbalstraat 580
1062 XA, Amsterdam
The Netherlands 

The paid amount (incl. shipping costs) will be reimbursed within 3 workdays after we receive the returned products.

You would only have to pay the cost for the return shipment.


If you are not sure whether you can still return products, please contact us: